Restaurants in Dubai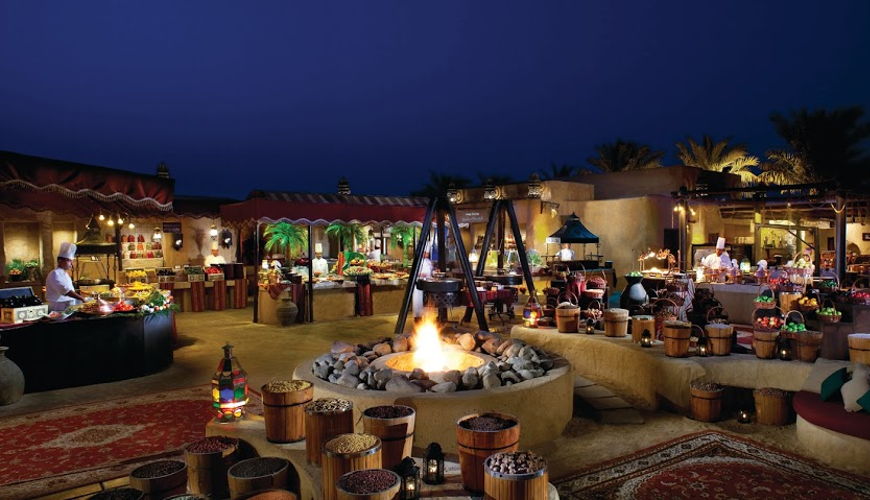 Al Hadheerah Restaurant
Bab Al Shams Desert Resort & Spa, Al Maktoum
Middle Eastern
Fine Dining • $$$
Reserve Now
Experiences in Dubai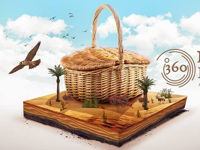 360 NATURE BRUNCH
Weekly on Saturdays, 1:00pm - 3:15pm
Get back to nature! Treat the whole family to an enchanting Saturday brunch at Bab Al Shams. Leave behind the stresses of city life to immerse yourself in a charming brunch at Al Forsan, where our talented team lays on a picnic spread to delight adults and kids alike.
There's also live entertainment to keep the mood bright, and a host of activities for younger guests. Set the kids free to ride a camel or pony, or to hop on a bouncy castle while grownups sip on chilled beverages and soak up the garden vibe.
Entertainment: Guitarist, kids area, petting zoo.
AED 190 per person inclusive of soft beverages
Children below 5 years old dine with our compliments
Reserve Now
GALA CELEBRATION
8:00pm - 11:00pm
Leave the city behind as you escape to the intimate desert environs for a night to remember. Our signature restaurant, Al Hadheerah, is pulling out all the stops to make sure that you and your loved ones have a wonderful experience. From a delicious Middle Eastern feast to international flavours, classic beverages, Arabic singers, a horse show, camel caravan, tanoura dancers and a contemporary DJ set until the hours and fireworks…there's no better place to welcome 2020 in style.
Premium Seating (limited seats available)
AED 1,450.00 per person inclusive of non-alcoholic beverage
AED 1,850.00 per person inclusive of regular open bar
Regular Seating
AED 1,200.00 per person inclusive of non-alcoholic beverage
AED 1,600.00 per person inclusive of regular open bar
Children Policy offer:
AED 900.00 per person ages from 10 to 16 years old
AED 450.00 per person ages from 6 to 9 years old
Children below 6 years old enjoy complimentary dinner
31st December 2019 | 8:00 pm onwards
Reserve Now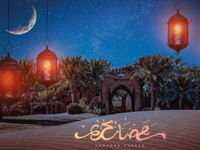 IFTAR UNDER THE STARS
Daily, 7:30pm - 9:00pm
This Ramadan Al Hadheerah restaurant at the luxury desert retreat, Bab Al Shams Desert Resort & Spa, invites guests to a magical desert Iftar experience, from the beginning of the Holy Month. Daily offerings will be available from sunset until 11pm with varied packages.
AED 265 from Sunday to Wednesday, and AED 295 from Thursday to Saturday, inclusive of soft drinks, Ramadan juices and Arabic coffee. Children aged four to 12 will be able to dine with 50% discount, and little guests under four dine for free.
Reserve Now