Restaurants in Dubai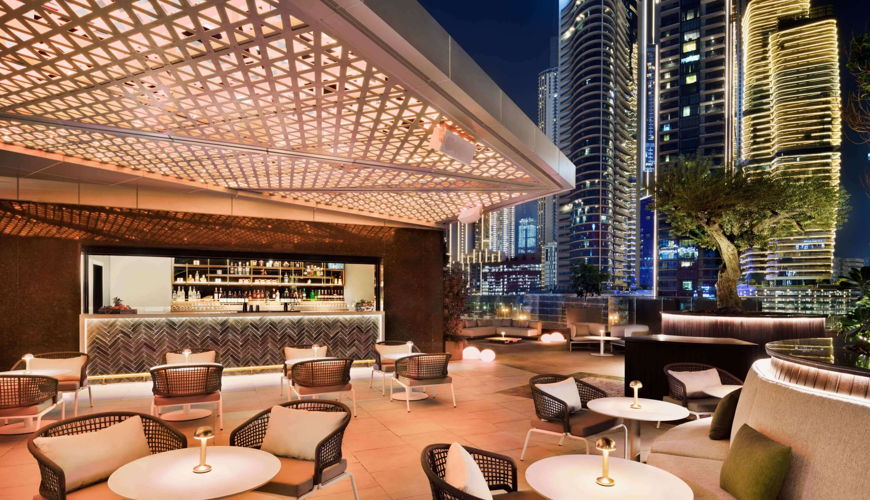 Orange Feels Bar
Second Floor, Hotel Indigo Dubai Downtown - Marasi Dr - Dubai - United Arab Emirates
Bar
• $$
Reserve Now
2
Experiences in Dubai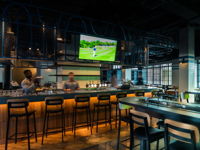 SMASH IT PLATTER | THURSDAY & FRIDAY
Weekly on Thursdays and Fridays, 4:00pm - 11:59pm
Taste your way through Bridgewater Tavern's signature dishes and enjoy its mouth-watering Smash Burger, 6 delicious chicken wings and a bucket of hops (5 bottles).
Price: 150 AED
Timings: Thursday to Friday, from 4pm until 2am
Reserve Now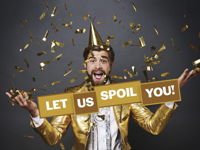 Special Birthday Offer
Daily, 4:00pm - 11:59pm
Getting older has its own perks! Celebrate your birthday at Bridgewater Tavern and enjoy discounts equal to your age and up to 50%. Save an additional 20% on food. This offer is for up to eight guests and to be availed on the day of birthday only. A valid ID is required.
Reserve Now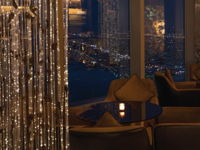 SUHOOR
Daily, 9:00pm - 11:30pm
Step into Gold On 27 for a Ramadan celebration set in gold bedecked surroundings. Delight in savoury bites, decadently crafted mocktails and shisha as you take in magnificent views of the Dubai skyline.
Price: A la carte (AED 190 minimum spend)
Reserve Now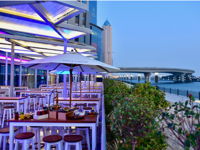 SUHOOR AT BRIDGEWATER TAVERN TERRACE
Daily, 6:30pm - 10:15pm
Diners are invited to take in undisturbed views overlooking the stunning Dubai Canal from Bridgewater's terrace as they get ready to savor mouthwatering Arabic delicacies. To enjoy the relaxed al-fresco dining, there is also hubbly-bubbly on offer for guests. Guests can also reserve a table indoors and catch live broadcast of their favourite sporting events while enjoying same delicacies.
A la carte menu and hubbly-bubbly available
Reserve Now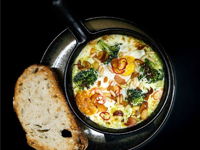 THE BRUNSWICK RECOVERY
Weekly on Saturdays, 10:00am - 4:00pm
Brunswick Eatery and Terrace presents The Brunswick Recovery.
On Saturday's the Mall of Emirates turns into Dubai's ultimate recovery spot with Brunswick.
Reserve Now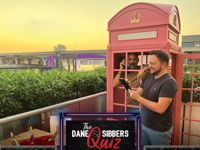 THE DANE & SIBBERS QUIZ NIGHT
Weekly on Wednesdays, 7:00pm - 10:00pm
Team up with your friends and family to test your IQ at the all new quiz night at Bridgewater Tavern. Great banter, fun trivia, hearty comfort food and flowing beverages, it's one not to be missed.
Featuring a series of trivia, creative games, music bingo and lots of prizes.
Every Wednesday, 7pm until 10pm
Reserve Now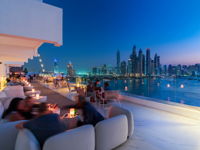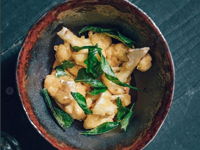 THE THURSDAY LONG LUNCH
Weekly on Thursdays, 2:00pm - 4:00pm
Brunswick Eatery and Terrace presents the 'Thursday Long Lunch': a brunch-style lunch dedicated to those who have mastered the art of not returning to work post-Thursday lunch, those who love to wine and dine clients and to those looking to fill some time pre the weekend rush.
Reserve Now