نتائج البحث
تجارب في دبي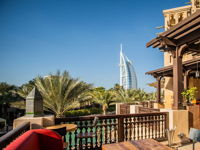 ENDLESS MUSSELS
أسبوعي يوم الثّلاثاء, 12:00م - 11:00م
Unlimited mussels for 2 hours, every Tuesday for AED 145
أحجز الان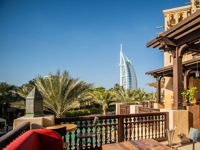 ENDLESS RACLETTE
أسبوعي يوم الأحد, 12:00م - 11:00م
Unlimited raclette for 2 hours, every Sunday for AED 185
أحجز الان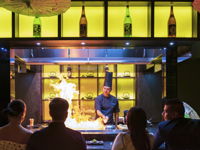 Exciting New Teppanyaki Experience
يومي, 6:00م - 11:59م
Take your taste buds on a culinary journey while experiencing a true Teppanyaki venture at Izakaya. Choose your favorite items from an extensive new menu and enjoy our talented Chef's live cooking show.
Offer is available daily from 6pm to midnight.
Advance booking is required.
أحجز الان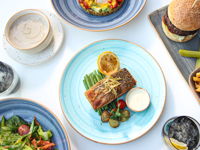 EXPRESS LUNCH
أسبوعي أيام الاسبوع, 12:30م - 4:00م
Against the clock, or just don't like to loiter over lunch? Our express lunch offer might be the meal for you – with stunning views over the Marina, no less. The menu promises two courses served within 45 minutes, for AED 95 per person with AED 5 shaved off for each additional guest for a maximum of 4 people - the more, the merrier!
From Monday to Friday, 12:30 PM – 4:00 PM
AED 95 per person for a two-course menu including water, coffee, tea or soft drink
أحجز الان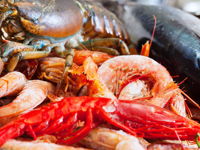 FISH & SEAFOOD
أسبوعي يوم الجمعة, 7:00م - 11:00م
Gather your friends and family to enjoy our locally sourced, seasonal fish and seafood. If it's freshness that you are after, then our catch-of-the-day dishes are the 'FINtastic' choice!
AED 180 per person
food & soft drinks
AED 250 per person
food & selected alcoholic
beverages
Free flow of selected house wines,
house spirits & house beers
Terms and conditions apply
Fridays | 7:00 pm - 11:00 pm
أحجز الان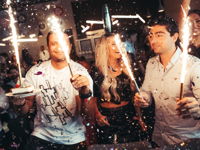 #FunFriday Brunch
أسبوعي يوم الجمعة, 7:00م - 10:00م
Got that Friday feeling? Kick-start your weekend with the ultimate party brunch at Accents Restaurant & Terrace - sip on free-flowing beverages, snap a few photos and sing along to tunes from the past and present, courtesy of DJ Dadou. With glittering views of the breathtaking Dubai Marina, we can't think of a better way to groove into the weekend.
AED 195 per person inclusive of Soft Drinks
AED 325 per person inclusive of Spirits, Wine & Beer
AED 385 per person inclusive of Sparkling Wine
أحجز الان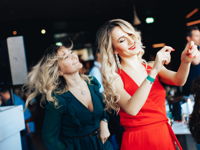 GUILTY PLEASURES BRUNCH
أسبوعي يوم السّبت, 1:30م - 4:30م
From singing cheesy pop songs to enjoying Champagne for breakfast, we all have a secret guilty pleasure that we are not so quick to share…
Indulge your guilty pleasure at our Saturday Brunch at Accents Restaurant: spend your afternoon with bottomless booze and delicious eats with DJ Andy Swift soundtracking party bangers from the 80s, 90s and noughties!
AED 250 per person including soft beverages
AED 350 per person including house beverages
AED 450 per person including sparkling beverages
أحجز الان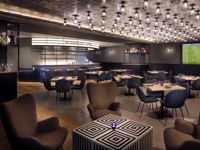 Happy Hour
يومي, 4:00م - 7:00م
Don't miss out on Live footballing action from around the world.
Watch the match live and enjoy our amazing happy hour deal. Draught beverages starting from AED 25.
Daily, from 4pm until 7pm.
أحجز الان