Your search results
Restaurants in Dubai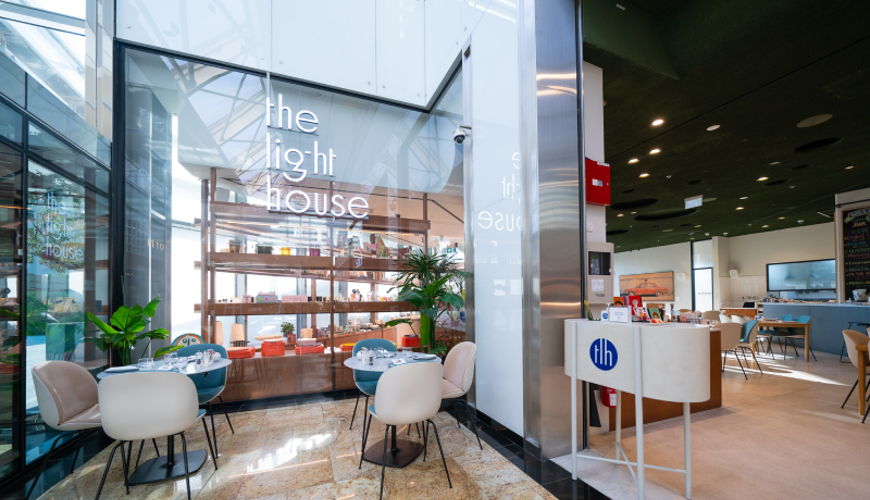 The Lighthouse Palm Jumeirah
Nakheel Mall Palm Jumeirah Unit #f015 Level 1, Dubai United Arab Emirates
Mediterranean
• $$
Reserve Now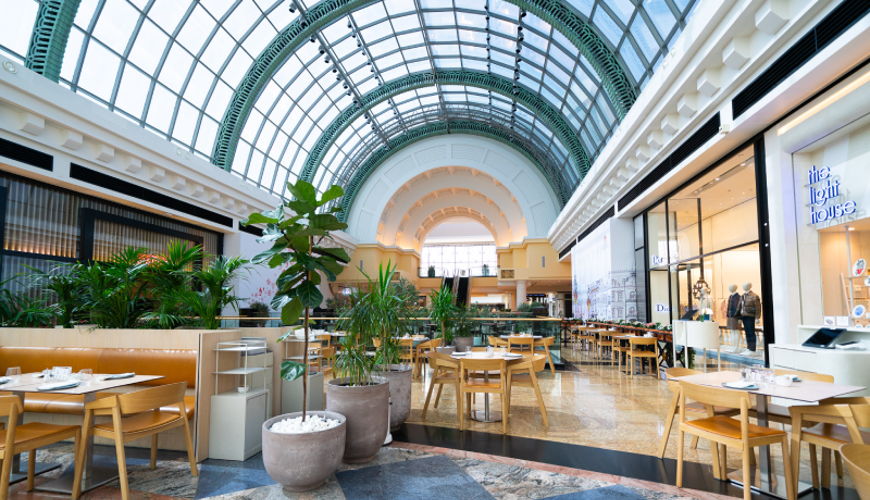 The Lighthouse MOE
Mall of the Emirates Level 2 Level 2 Atrium Next to the Rolex Store Dubai - United Arab Emirates
Mediterranean
• $$
Reserve Now
Experiences in Dubai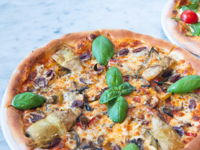 50% OFF ON ALL PIZZA
Daily, 4:00pm - 7:00pm
50% off all pizza!
Daily from 4pm-7pm.
Reserve Now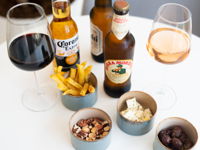 HAPPY HOUR
Daily, 4:00pm - 8:00pm
Purchase your first drink and get the second on us from a selection of draught beer, wines and signature cocktails.
Get 50% off all sandwiches and burgers during happy hour.
Includes complimentary bar bites like nuts, olives and Greek cheese.
Reserve Now