Explore guides in Bahrain
Looking for experiences in Bahrain?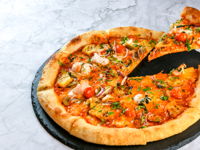 BUON APPETITO
Weekly on Saturdays, 6:00pm - 11:00pm
Indulge in delicious Italian comfort food at Brasserie Royale every Saturday. Pick your desired pizza and pasta dish and savour it until the last bite! A pure moment of famous Italian conviviality to enjoy with your favourite person…unless you don't want to share!
Every Saturday 6:00 pm - 11:00 pm
BHD 14 Net for One Pizza & One Pasta
Reserve Now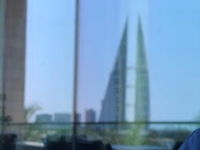 HAPPY HOUR
Weekly on Sundays, Mondays, Tuesdays, Wednesdays, and Saturdays, 5:00pm - 7:00pm
Happy Hour Saturday - Wednesday 5:00 pm - 7:00 pm
Reserve Now