تجارب في دبي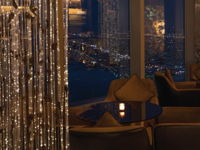 SUHOOR
يومي, 9:00م - 11:30م
Step into Gold On 27 for a Ramadan celebration set in gold bedecked surroundings. Delight in savoury bites, decadently crafted mocktails and shisha as you take in magnificent views of the Dubai skyline.
Price: A la carte (AED 190 minimum spend)
أحجز الان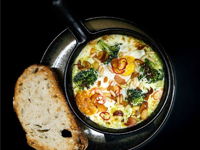 THE BRUNSWICK RECOVERY
أسبوعي يوم السّبت, 10:00ص - 4:00م
Brunswick Eatery and Terrace presents The Brunswick Recovery.
On Saturday's the Mall of Emirates turns into Dubai's ultimate recovery spot with Brunswick.
أحجز الان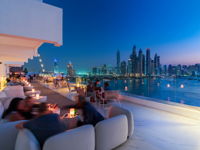 THE PENTHOUSE VIP FOOTBALL EXPERIENCE
أحجز الان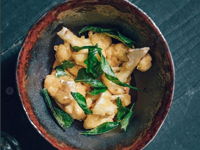 THE THURSDAY LONG LUNCH
أسبوعي يوم الخميس, 2:00م - 4:00م
Brunswick Eatery and Terrace presents the 'Thursday Long Lunch': a brunch-style lunch dedicated to those who have mastered the art of not returning to work post-Thursday lunch, those who love to wine and dine clients and to those looking to fill some time pre the weekend rush.
أحجز الان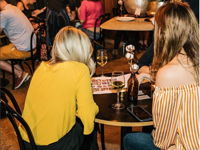 TRIVIA TUESDAY
أسبوعي يوم الثّلاثاء, 8:00م - 11:00م
Brunswick bar presents a night for the thinkers and drinkers in Dubai. Hosted by Dubai's leading comedic talent, including Mohamed Rushdi, Bronwyn Byrnes and Rami Boraie, Brunswick Bar is bringing back a crowd favourite which is the re-invented "Brunswick Quiz for Dummies".
أحجز الان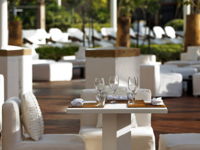 VALENTINE'S DAY
7:00م - 11:00م
4 course menu inclusive of 1 glass of bubbles upon arrival.
AED 900 per couple
أحجز الان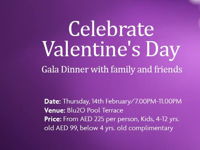 VALENTINE'S DAY SPECIAL
7:00م - 11:00م
Celebrate Valentine's Day with a gala dinner with family and friends.
Enjoy a lavish buffet with our live band setting the perfect creek view scene. The evening culminates with a romantic photo booth station, giveaways for the ladies and a super special offer on our bubbly package!
Thursday, 14 February 2019, 7.00 PM – 11.00 PM
Price: Starting from AED 225 per person
Kids below 4 yrs. old eat free; 4 to 12 yrs. old pay AED 99.
أحجز الان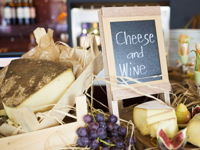 WINE O'CLOCK
أسبوعي يوم الأربعاء, 12:00م - 11:30م
Here at Radisson Blu Hotel, Dubai Media City we're on a mission to bring delicious food and drink to everyone. That's why at Icon Lounge we've designed and launched one of the most delicious Wednesday's events Dubai can offer. "Wine O'Clock".
Inspiring new flavors to explore.. exciting tastes to discover.. passionate foodie people to meet, and dare we say it… lots of fun. Pop in and try the world's most beloved food combination! Cheese and wine.
أحجز الان