المطاعم في دبي
1
تجارب في دبي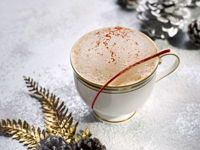 5-COURSE FESTIVE MENU
أسبوعي يوم الجمعة و السّبت, 12:00م - 4:00م
أحجز الان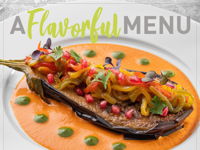 A FLAVORFUL MENU
يومي, 12:00م - 10:00م
Save up with this new set menu! Indulge in our two-course menu for one or for two! Flavorful meals, all day long.
AED 149 2-course menu & 2 glasses of house wine
AED 298 2-course menu & 1 bottle of house wine
أحجز الان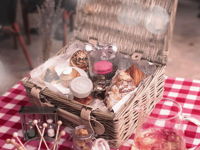 AFTERNOON PICNIC TEA
أسبوعي يوم الأحد, الإثنين, الثّلاثاء, الأربعاء, و الخميس, 3:00م - 7:00م
A playful, French Picnic twist on this time-honoured British tradition. Expect your favourite signature dishes from the famous La Serre menu creatively curated along with some new creations in sweet & savoury tastes and textures. Choose your tea, receive your own personal picnic hamper & let our team brew the perfect cup for you
أحجز الان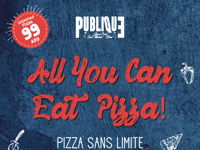 ALL YOU CAN EAT PIZZA
أسبوعي يوم الإثنين, 12:00م - 11:30م
Mondays | Unlimited pizza AED 99
أحجز الان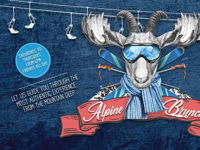 ALPINE BRUNCH
أسبوعي يوم الأحد, الإثنين, الثّلاثاء, الأربعاء, الخميس, و السّبت, 6:00م - 11:00م
A true foodie experience that is sure to transport you to the French Alps every Friday from 12:00 pm all day and every evening throughout the week (Sat – Thurs) from 6:00 pm.
AED 395 per person for an all-inclusive 3-hour brunch package, minimum of 4 people.
أحجز الان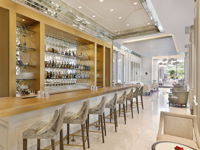 APERITIVO
أسبوعي يوم الأحد, الإثنين, الثّلاثاء, الأربعاء, و الخميس, 12:00م - 11:00م
The Longest Bar Tour in DIFC Sunday to Thursday from 12 to 9pm with a la minute complementary tapas pass around every half hour, "Only at the Bar ". Select any at AED30 each.
أحجز الان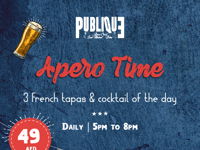 APERO TIME
يومي, 5:00م - 8:00م
Daily 5pm to 8pm | 3 tapas & cocktail of the day AED 49
أحجز الان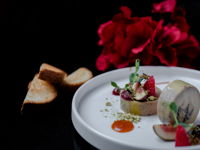 A ROMANTIC AFFAIR
7:00م - 11:00م
A Romantic Affair: Impress your significant other with a special 4-course menu curated by our culinary experts this Valentine's Day. There will be a live piano performance throughout the evening adding to the romantic ambience.
AED 688 per couple for a 4-course set menu.
14 February 2020
أحجز الان