الإمارات الشمالية
المطاعم في الإمارات الشمالية
تجارب في الإمارات الشمالية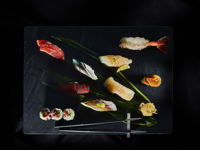 NEW YEAR'S EVE CELEBRATION
يومي, 7:00م - 11:00م
Re-discover classic favorites and savor innovative presentations with a New Year's Eve menu that celebrate both the season and the art of Japanese culinary excellence. Enjoy complimentary access to the beach to watch the stunning fireworks display.
The seven course menu is available on 31st December from 8pm – 1am at UMI.
أحجز الان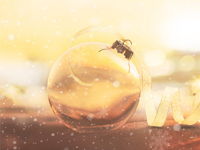 TWENTY DAYS OF FESTIVE
أسبوعي يوم الأحد, الإثنين, الخميس, الجمعة, و السّبت, 7:00م - 11:00م
Get into the festive mood with delicious treats from UMI and Lexington Grill and enjoy a festive themed three-course set menu throughout the month of December.
The festive menu is available from 7th - 27th December 2018 at UMI and Lexington Grill.
أحجز الان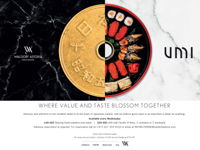 WHERE VALUE AND TASTE BLOSSOM TOGETHER
أسبوعي يوم الأربعاء, 7:00م - 11:00م
Quality of ingredients and attention to detail are at the heart of Umi's award winning Japanese offering. Every Wednesday, guests can now experience an array of sushi platters and authentic sides as they witness Umi's skilled chefs creating these sumptuous delicacies right before their eyes.
Price per person:
AED 149 – Unlimited sharing sushi platters and sides
AED 220 - Adds a half carafe or wine, 2 cocktails or 2 mocktails
أحجز الان