Restaurants in Bahrain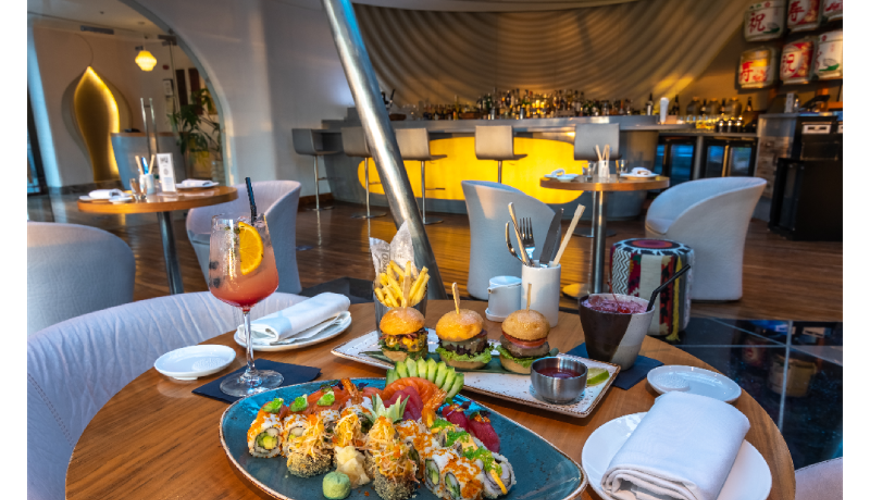 WU Restaurant & Lounge - The Art Hotel & Resort
The ART Hotel & Resort
Mediterranean
Fine Dining • $$
Reserve Now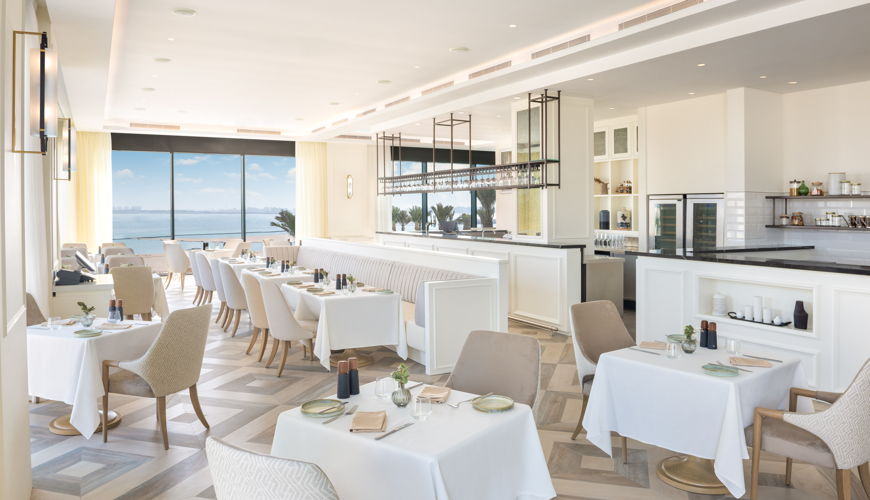 The Bistro by Origins - VIDA Beach Resort Marassi Al Bahrain
Samaheej
Mediterranean
Fine Dining • $$
Reserve Now
Experiences in Bahrain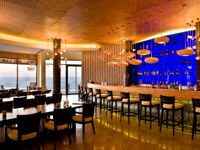 2020 GUINNESS SIX NATIONS
Daily, 7:00pm - 11:00pm
Prepare for an adrenaline fuelled nights throughout February & March beside the picturesque Arabian Gulf, with the arrival of the 2020 edition of the Guinness Six Nations Rugby Championship featuring England, France, Ireland, Italy, Scotland and Wales. Hold on to your snacks tight and tune in to the
exciting action live on one of Bahrain's largest screens.
1st February – 14th March
Reserve Now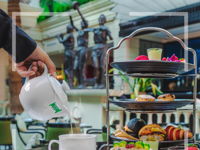 AFTERNOON TEA
Daily, 3:00pm - 6:00pm
-selection of homemade sweet and savoury pastries
-12bd net for 2 persons with free flow of selected non alcoholic beverages for 2 hours
-daily from 3 pm-6 pm
Reserve Now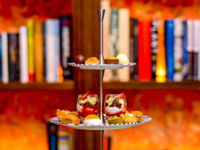 AFTERNOON TEA AT INDIGO
Daily, 2:00pm - 5:30pm
BHD 10.5 nett for 1
BHD 19.5 nett for 2
(10% Off for reservation through Eat App)
Available from 2.00 pm - 5.30 pm
Reserve Now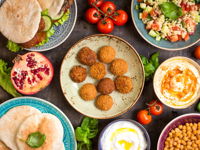 ANGHAAM ARABIC BRUNCH
Weekly on Fridays, 1:00pm - 3:00pm
Treat yourself on Saturdays to a scrumptious affair by enjoying the very special, Anghaam Arabic Brunch right by the turquoise waters of Arabian Gulf. Savor a unique selection of traditional dishes and desserts to the tune of melodic live Arabic musical performances as you experience the perfect stress free afternoon on your weekend.
Prices:
- BD25net inclusive of soft beverages
- BD29net inclusive of selected beverages
- 50% off for children from 6 to 12 y/o
- Children below 6 years of age join for free
Reserve Now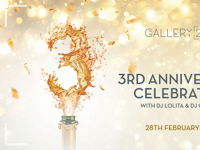 ANNIVERSARY CELEBRATION
8:00pm - 11:00pm
Join Gallery 21 as they celebrate their 3 year anniversary with a fun vibe, delicious food, eclectic ambiance, and exciting entertainment by DJ Lolita and DJ Cheetoz!
· Date and Time: 28th February, 8:00pm-2:00am
· Price: BD 10++ per person
Reserve Now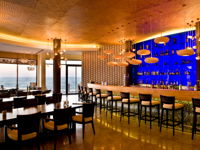 ANTI VALENTINE HEARTBEAT
7:00pm - 11:00pm
The perfect anti-Valentine's Day antidote awaits all the single ladies and gents at our stylish bar and restaurant, Tapas. Forget the St. Valentine's hype and lose yourself to the rhythm of the greatest hits, played by our mystery guest DJ. Let the drinks flow throughout the night by exploring our special set of Valentine cocktails that will cure your heartache and keep the good times rolling until midnight.
14th February, 7:00 pm - 12:00 midnight
Reserve Now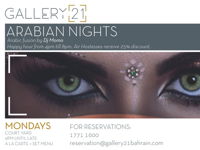 ARABIAN NIGHTS
Weekly on Mondays, 8:00pm - 11:30pm
Arabic fusion by DJ Momo.
Happy hour from 4pm till 8pm.
Air Hostesses receive 25% discount
Reserve Now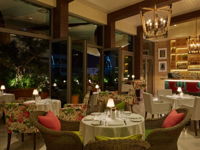 ASPARAGUS AND WINTER TRUFFLE
Daily, 12:00pm - 11:00pm
An a la carte menu with selection of Asparagus preparation.
Add freshly shaved French Perigourd winter truffle +BHD 2.5/gm or +BHD 9/4gm
Reserve Now