Experiences in Dubai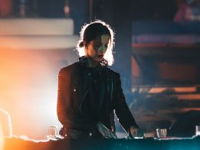 THURSDAYS WITH DJ NANA
Weekly on Thursdays, 7:30pm - 11:30pm
Spice up your Thursday nights at Tong Thai with DJ Nua! Enjoy lounge music to complement your dining experience. Every Thursday from 7.30pm until 11.30pm.
Reserve Now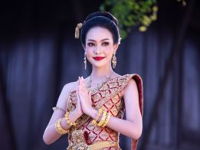 TRADITIONAL THAI PERFORMANCE
Weekly on Wednesdays, 7:00pm - 11:00pm
Tong Thai welcomes an exceptional Thai artist to elevate your authentic dining experience. Lean back and get lost in the culinary wonders of South-East Asia and the graceful melodies of our Thai artist.
Reserve Now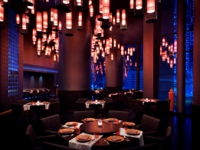 VALENTINE'S DAY
6:00pm - 11:00pm
Celebrate love at Tong Thai as you escape to South East Asia with a 5-course sharing menu and a welcome glass of bubbly. AED 595 per couple. 14 February, from 6:00 pm until midnight.
Reserve Now