Explore guides in Northern Emirates
Looking for experiences in Northern Emirates?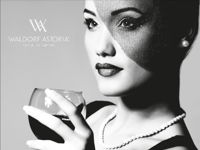 WALDORF ASTORIA BRUNCH
Weekly on Fridays, 12:30pm - 3:30pm
Introducing a brand new edition of the Waldorf Brunch this summer, an elegant a¬ffair with sharing dishes served to your table. The revelries of the day are complemented by the enthralling live vocalist and pianist performance
AED 345 with soft package, per person; 495 with house package per person
Reserve Now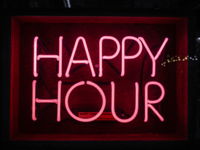 HAPPY HOUR
Weekly on Mondays, Tuesdays, Wednesdays, Thursdays, Fridays, and Saturdays, 5:00pm - 8:00pm
Happy Hour
Includes: selected beverages for AED 30.00 (no additional discounts are applicable)
Live Entertainment 5:30pm till 6:30pm
Location: valid for the Lexington Bar area ONLY
Reserve Now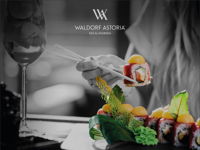 LADIES NIGHT
Weekly on Wednesdays, 6:30pm - 10:00pm
Gather the girls and head to UMI for a night filled with Sushi and drinks. Enjoy a mixed Sushi platter with three drinks of your choice from Red or White grape, Prosseco, bottled brew or classic cocktails.
AED 119 per person
Reserve Now